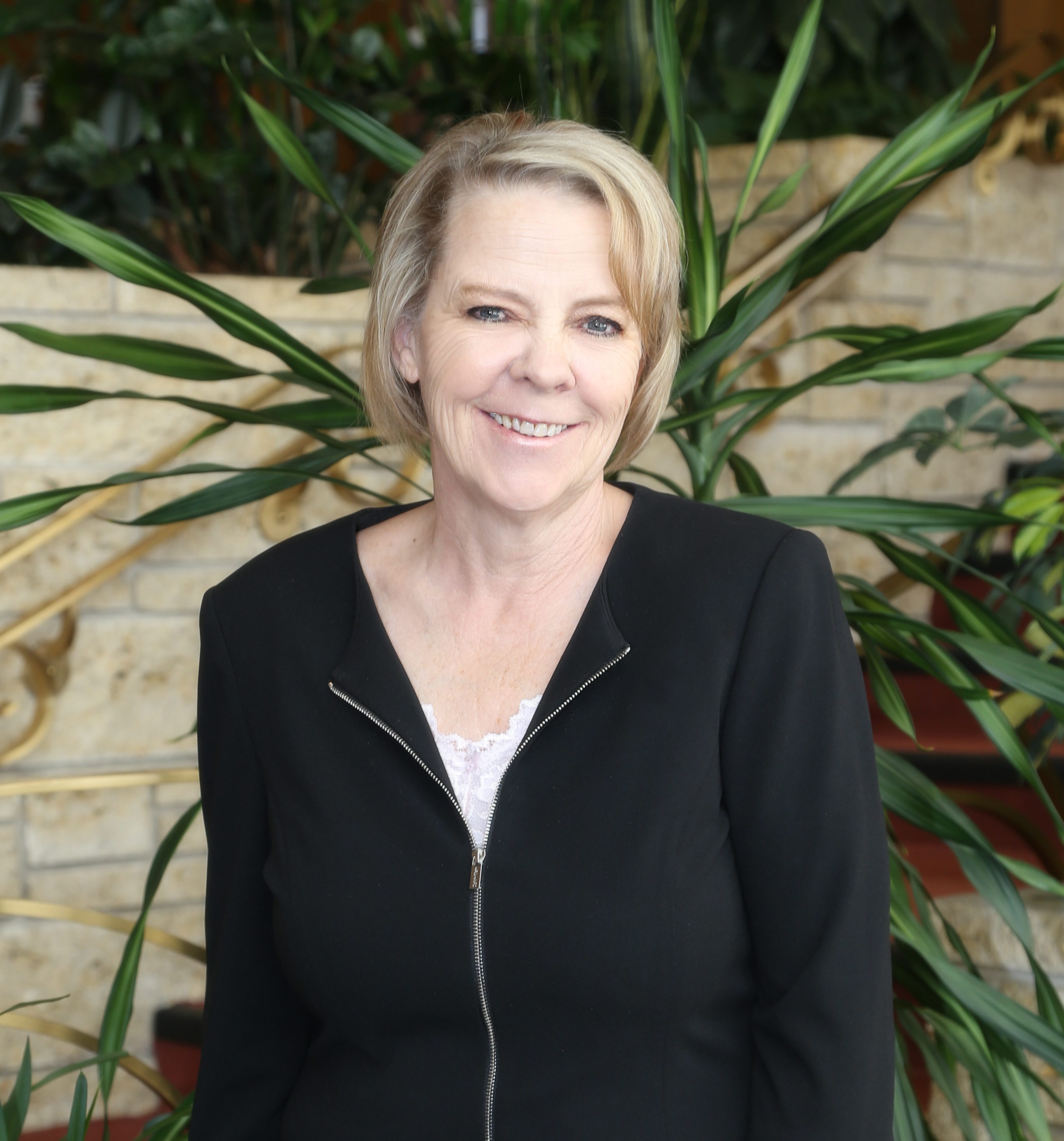 Tammy Fesmire
Senior Vice President - Pueblo
Tammy Fesmire is the Senior Vice President & Commercial Loan Officer at our Pueblo Main branch. She has been an associate with PB&T since 2016 and has more than 25 of experience as a lender.
Tammy specializes in commercial financing including construction loans, land loans and SBA loans. She is committed to helping businesses in the Pueblo area find the financing solution for their needs. Tammy loves helping customers find a financing solution that will meet their individual needs and consults with customers to understand their financial situations. She encourages anyone who might be seeking a loan to come visit her; Tammy is more than happy to help with any of your banking needs!

Connect
Want to connect with Tammy? Contact her today to discuss your personal and business financing needs!
FAQ
Get in touch with Tammy Fesmire