Become a Registered ISO of PB&T Bank
PREFERRED SPONSOR BANK BY INDEPENDENT SALES ORGANIZATIONS NATIONWIDE
PB&T Bank provides the highest level of customer service to every ISO, every time.
Sponsorship into National & most Regional Networks
PIN-based debit for both POS & ATM
Competitive Pricing
Knowledgeable & Experienced Sponsorship Services staff
Guidance in Network Rules & Regulations
Ability to choose your own processor
Our experienced Sponsorship Services staff can provide guidance for proper adherence to all Network Rules & Regulations.

We can make this process SIMPLE!

For more information on our Sponsorship Services contact: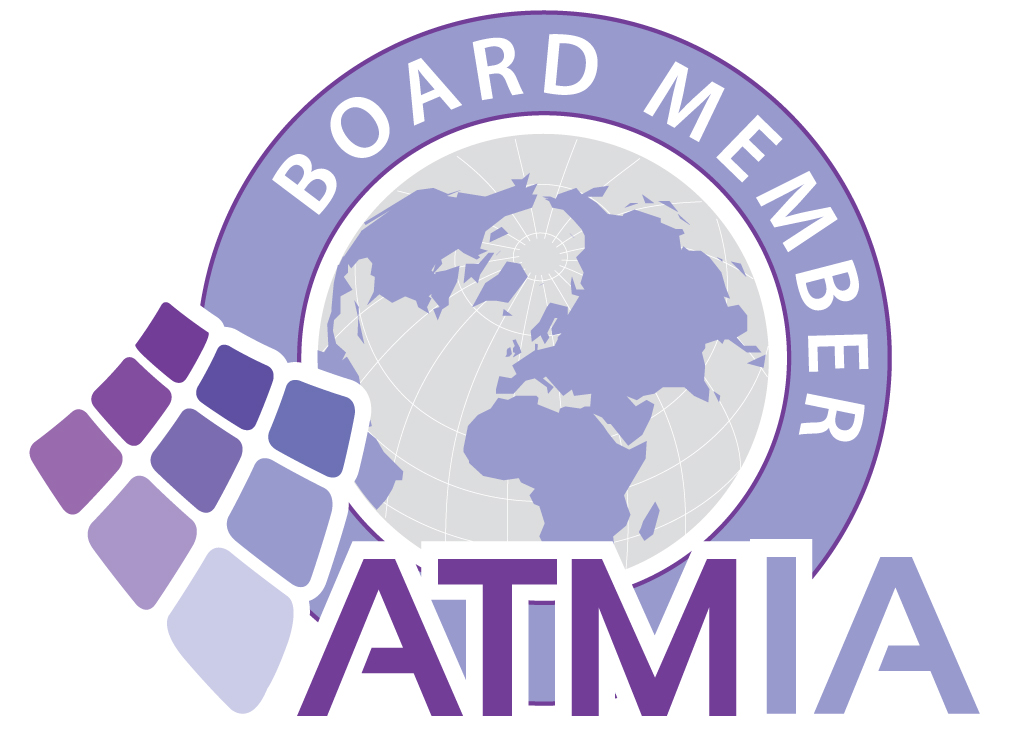 ---
Important disclosure:
Federal Law requires all financial institutions to obtain, verify and record personal information such as name, address, and date of birth in order to comply with the U. S. Patriot Act, BSA (Bank Secrecy Act), and OFAC (Office of Foreign Asset Control).