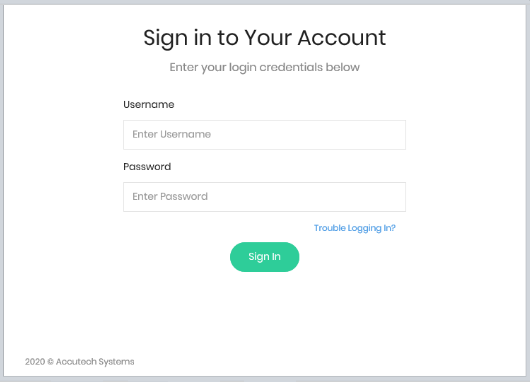 PB&T Bank Trust Services offers convenient, secure online account access for trust and investment clients. Log on to view statements, daily transactions and account details any time you like. It is fast, easy and secure. Sign up today!
When you use our "TrustMePBT" online account access for your Trust and/or Investment Management account, you get so much more than just digital access to your statements. Our online account platform provides a clean, intuitive digital experience across multiple devices.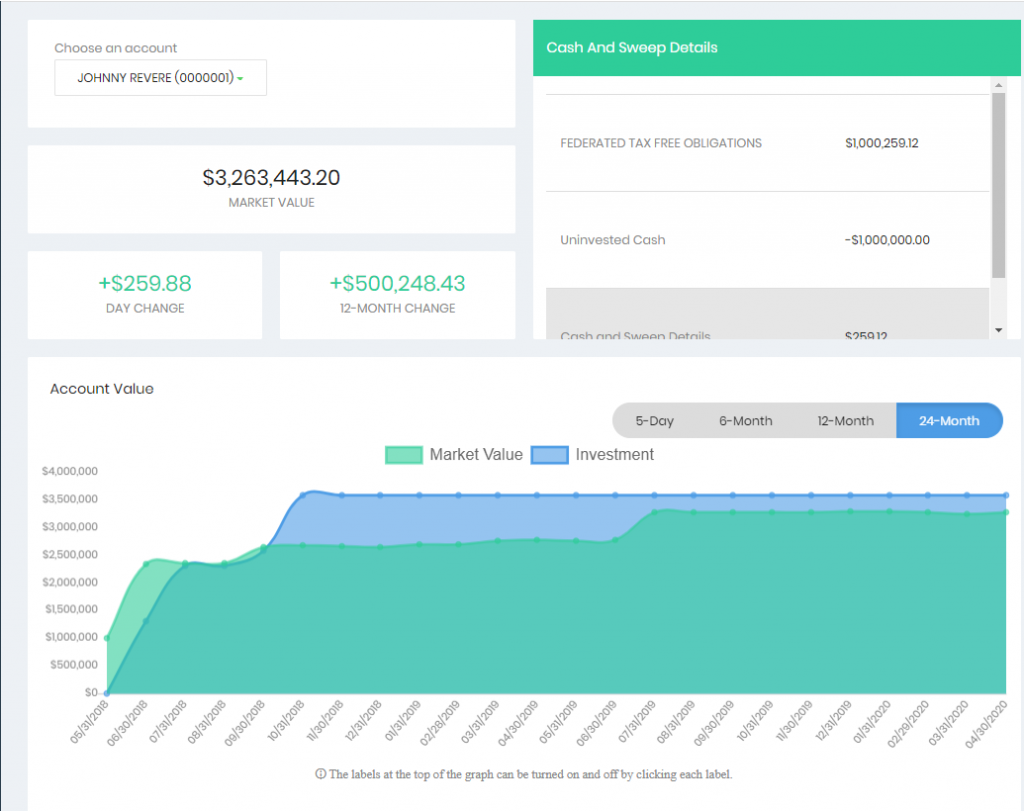 See current Market Value with customizable date ranges as of the previous business day. Portfolio overview is an easy-to-read snapshot of your investments. At a glance view your asset allocation but can also drill down historically by asset type. Check details of asset holdings and their historical performance. Plus, your monthly, quarterly, or annual statement will automatically publish to your online account so you can access and download it any time.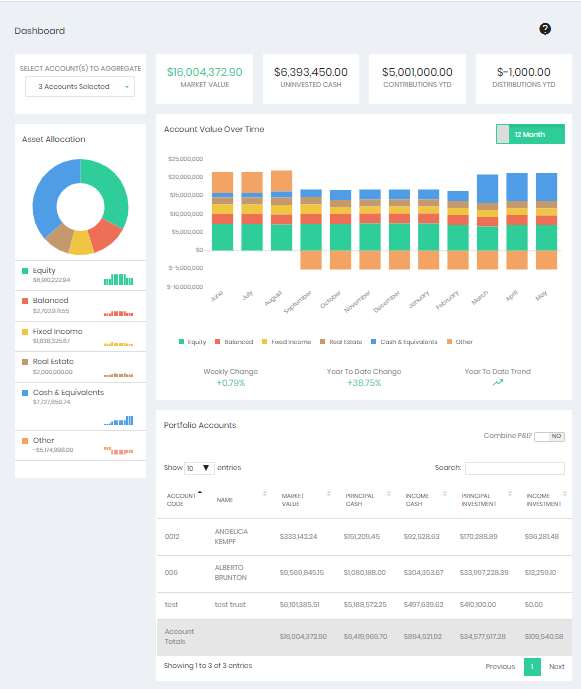 If you are interested in using the "TrustMePBT" online account access, please reach out to the Trust and Investment Services department to verify your credentials at PB&T Bank at 719-545-1834 and follow the instructions below to enroll. We look forward to serving you!
If you have already enrolled, login to your account here: https://trustmepbt.accessasc.com/Account/Login