About Our Pueblo Main Branch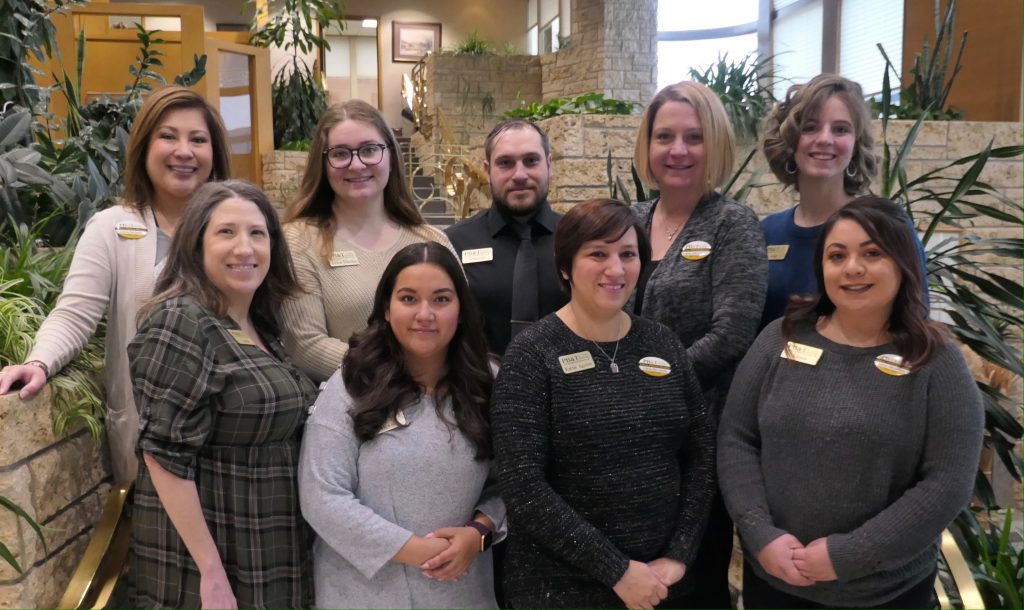 Our "Pueblo Main" location is located downtown on 5th and Court. Open five days a week, we can assist you with all of your personal finance and business banking needs. Our location offers Medallion Signature Guarantees and features the Pueblo Market Coin Machine.
We look forward to seeing you!
For additional ATM locations, click here.