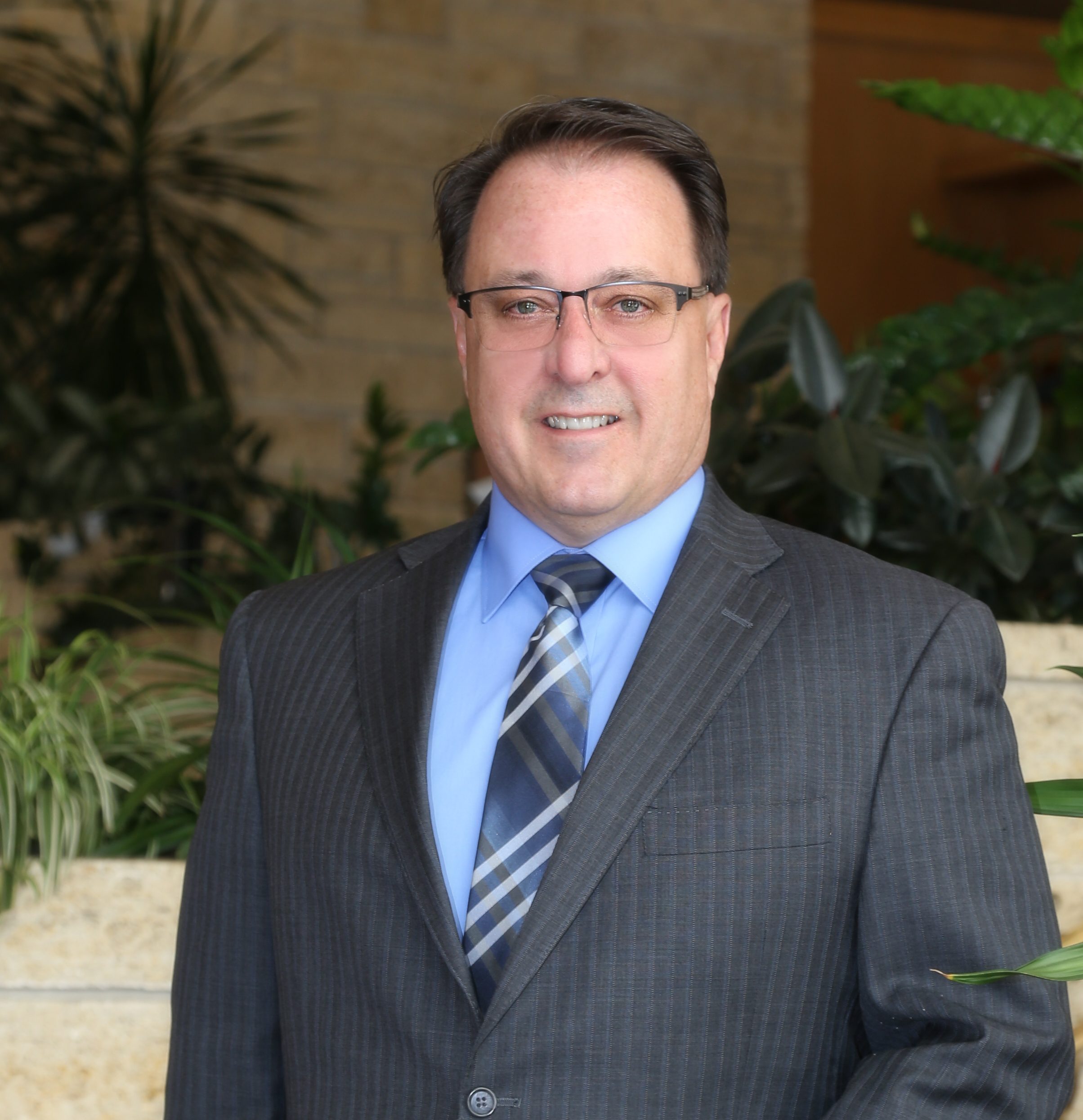 Rory Cook
Executive Vice President & Chief Lending Officer
Rory Cook is the Chief Lending Officer at our Pueblo Main branch. He has been an associate with PB&T since 2012 and has more than 27 years of experience as a lender.
Rory specializes in commercial real estate, but he has extensive experience with operating lines of credit for businesses and agricultural cow/calf operations, equipment financing and construction loans. For Rory, the most gratifying part of being a lender is helping to meet the needs of his customers and playing an active role in reaching their dreams. Since he has many years of experience as a commercial lender, he suggests that new business owners should put their plans on paper. This will help them identify both the strengths and the weaknesses of your plan, and devise ways to improve the weaknesses that you find. He recommends that new business owners attend local entrepreneur classes that are designed to help people fine-tune their business plans. The hardest thing about starting a new business is raising capital, which is why its so important to start saving money immediately so that you have the required capital to make your company successful.
Rory has been a resident of Pueblo since 2004. When the weather is nice, he enjoys playing golf, watching or attending sporting events, and spending time with family and friends.
Connect
Want to connect with Rory? Contact him today to discuss your business financing needs!
FAQ
Get in touch with Rory Cook