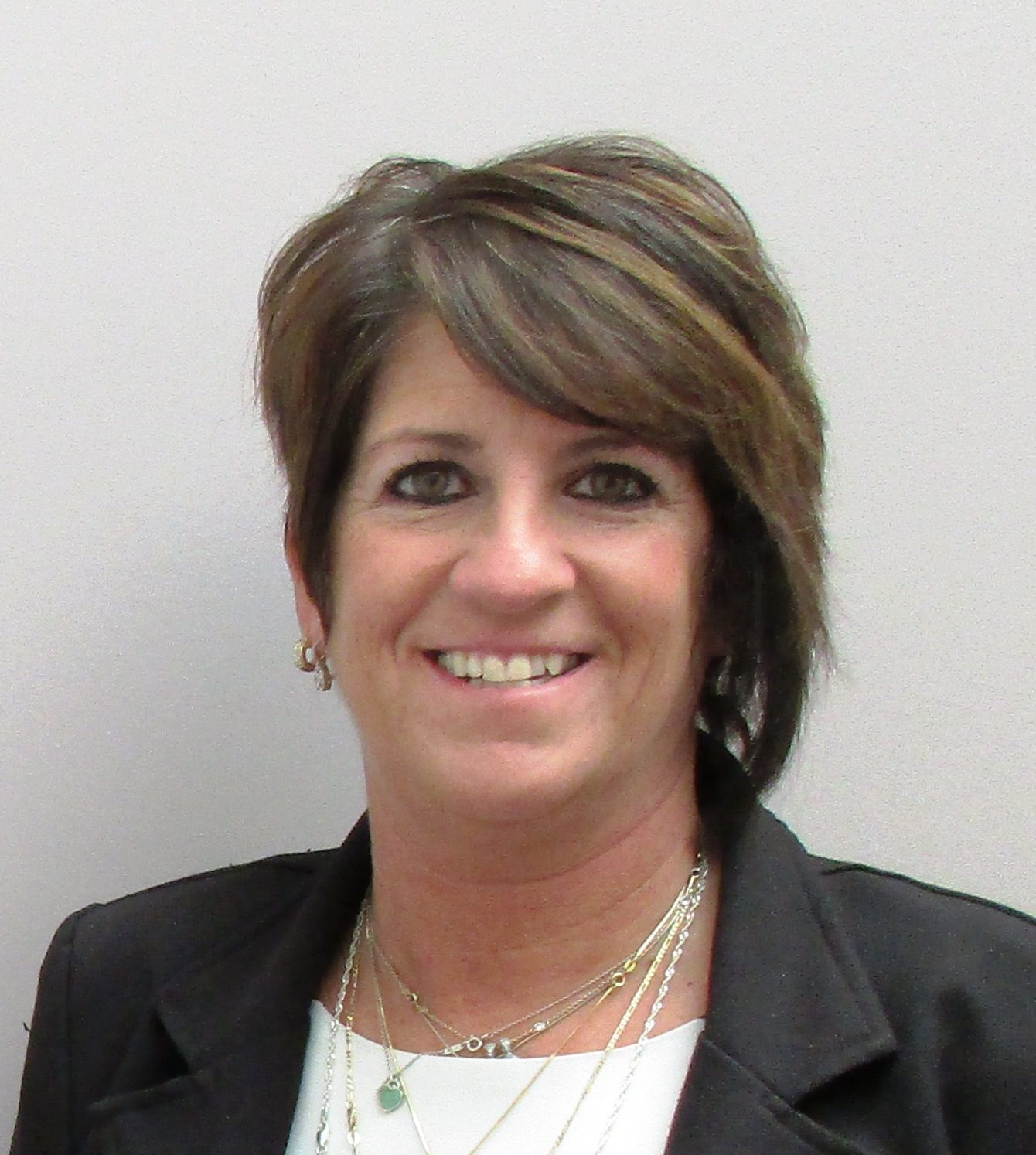 Mary Mangino
Vice President - Pueblo
Mary Mangino is a Consumer Loan Officer at our Pueblo Main branch. She has been an associate with PB&T Bank since 2012 and has more than 20 years of experience as a lender.
Mary specializes in assisting her customers with personal and auto loans and is dedicated to helping individuals in the Pueblo area find the financing solution for their needs. Helping customers is her favorite part of being a lender, and she enjoys working to help people find a loan that will work for them. Her years of experience as a lender make her an invaluable asset to her customers, and she leverages this experience for their benefit.
A longtime resident of Pueblo, Mary has lived there with her family for 19 years. In her free time, she loves going to George Strait concerts with her daughter and attending Denver Broncos and Colorado Rockies games!
Connect
Want to connect with Mary? Contact her today to discuss your personal financing needs!
FAQ
Get in touch with Mary Mangino