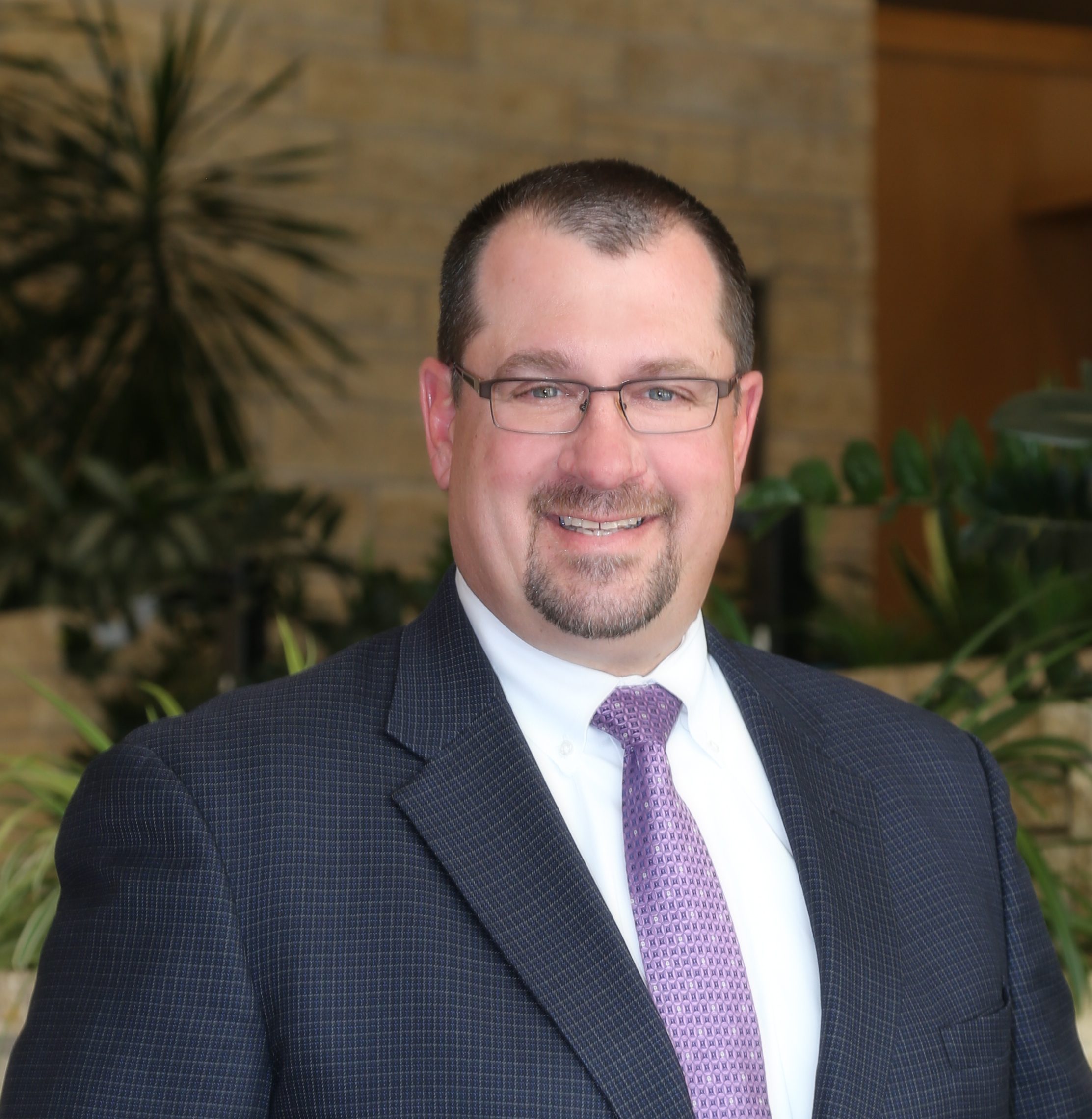 Wade Harris
Market President - Salida
Wade Harris is the Market President at our Salida branch. He has been an associate with PB&T since 2017 and has more than 23 years of experience as a lender.
Wade can handle many types of loans, but he specializes in commercial real estate lending and construction loans for consumers and businesses. He is extremely dedicated to helping individuals and businesses in the Salida area find the financing solution for their needs, and he especially enjoys interacting with customers, getting to know them, and figuring out how he can help them succeed. He also really enjoys being involved in construction projects and watching the projects evolve from a vacant lot to a fully constructed building. For anyone who might be looking for a loan, Wade advises them to get to know a banker and bank that they can trust. Honesty is important in this relationship, so it's very important to find a financial institution that has your best interests in mind.
Wade resides in Poncha Springs, just a few miles outside of Salida. He has lived there for six years and enjoys spending time with his wife. Whether they're golfing, hiking or cycling, they love to spend time outdoors together!
Connect
Want to connect with Wade? Contact him today to discuss your personal lending and business financing needs!
FAQ
Get in touch with Wade Harris