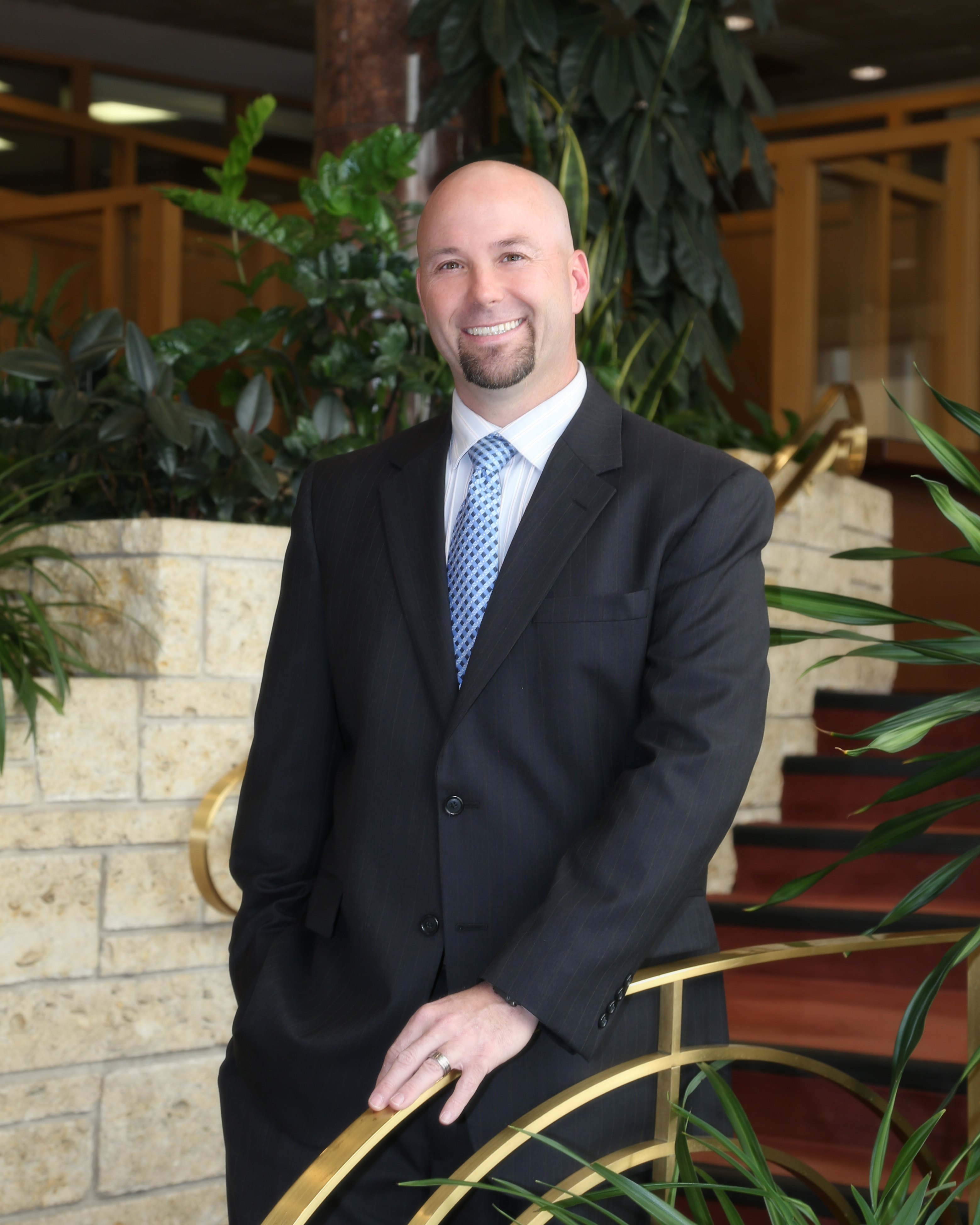 Scott Thorson
Market President & Senior Lending Officer - Canon City & Leadville
Scott Thorson is the Market President at our Cañon City & Leadville branches. Since 2005 he has been an associate with PB&T as an experienced lender.
Scott can handle a wide variety of loans for his customers, ranging from commercial real estate financing, construction loans, lines of credit and equipment financing to personal home construction loans and real estate investment loans. He takes pride in building strong relationships with his customers and enjoys enriching their lives with financing. When it comes to dealing with new customers, Scott advises them to not be intimidated by the lending process. He encourages them to do the best they can to illustrate their business performance by presenting financial records, such as tax returns, profit & loss reports, or balance sheets, or a business plan with projections if your business is a start-up. Business owners who are seeking a loan should be prepared to discuss the strengths of your venture, any potential challenges you might face, and to show how much you have personally invested into your business.
A lifelong resident of Cañon City, Scott loves to spend his free time outdoors. He enjoys spending time running with his kids, spending time with family and friends, watersports, and firearm activities.
Connect
Want to connect with Scott? Contact him today to discuss your business financing needs!
FAQ
Get in touch with Scott Thorson