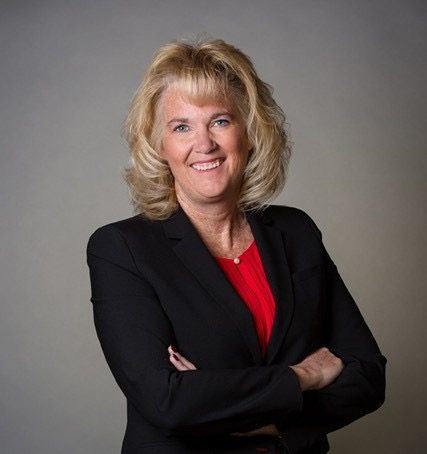 Elaine Shannon
Market President - Broomfield
Elaine Shannon joined PB&T Bank in 2019, as the Market President of our "coming soon" Broomfield branch. Elaine is an experienced commercial banker with over 30 years of banking experience. A recent addition to the PB&T Bank team, she looks forward to opening a new branch in the Broomfield community.
Elaine began her career at United Bank of Broomfield in 1989 and has worked in various roles throughout the years. Over the past 20 years she has focused on commercial banking, providing a full range of lending, depository and cash management services. She enjoys working with all businesses, large and small, and takes pride in partnering in their success. Also a longtime resident of Broomfield, she is deeply committed to the Broomfield community and all that it offers.
Connect
Want to connect with Elaine? Contact her today to discuss your personal and business financing needs!
Get in touch with Elaine Shannon