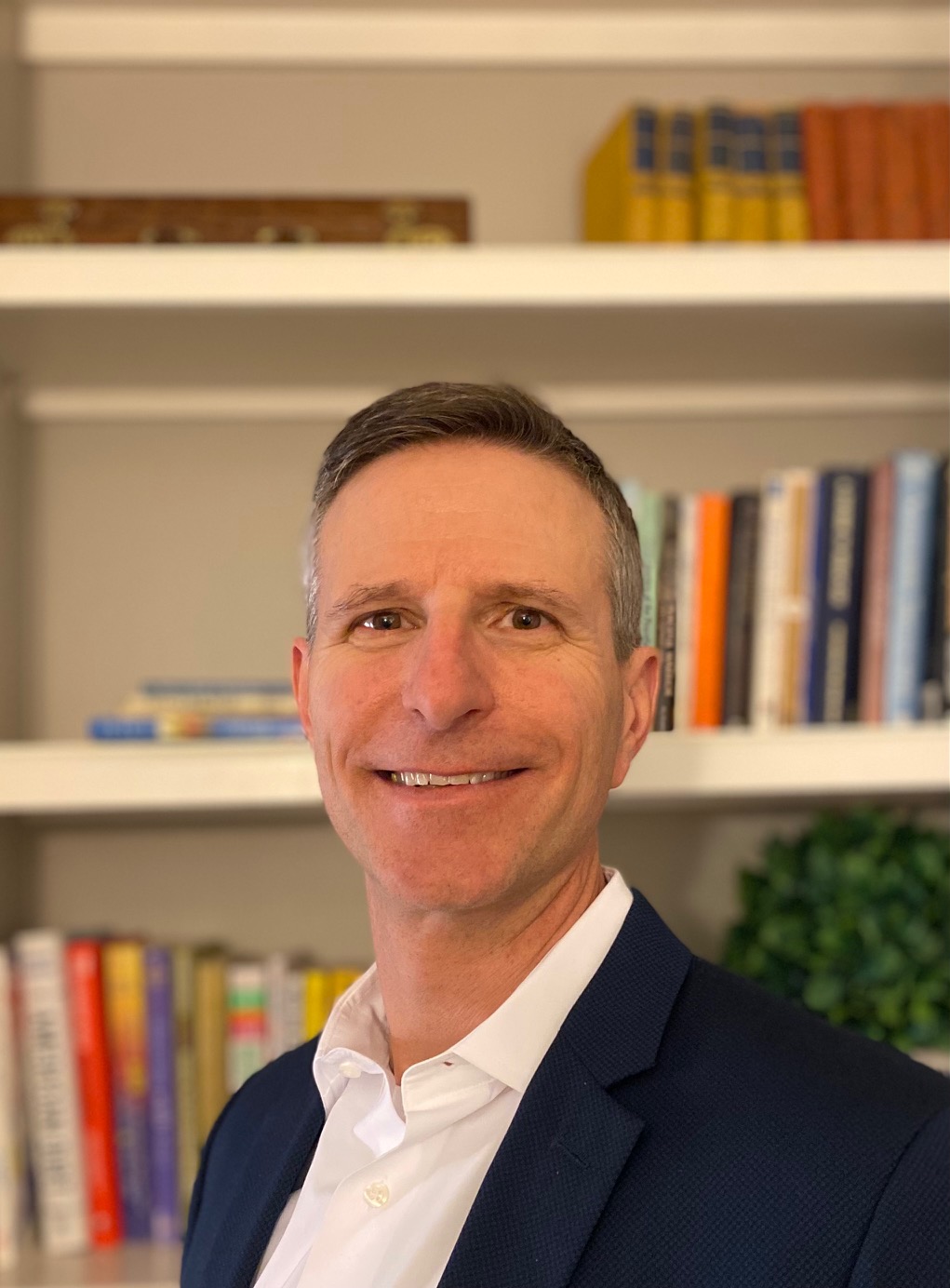 David Adzema
Vice President - Denver
David Adzema is Vice President and a Commercial Loan Officer at our Denver branch. He has been with PB&T Bank since 2021 and has more than 25 years of experience as a commercial lender.
David has broad experience with many industries including contractors, manufacturing, construction and investment real estate. He appreciates being part of a team of seasoned banking professionals who are committed to providing their clients with a personal touch that exceeds their expectations. David enjoys not only being a lender, but also a business partner who understands the value that comes from building long-term relationships. He is proud to work for a community bank that is independently owned, and their heritage of supporting its clients as well as their commitment to reinvesting in the communities it serves.
David has lived in Golden, Colorado since 1999. He enjoys spending time with his wife and two daughters, skiing, hiking, mountain biking and playing golf.
Get in touch with David Adzema