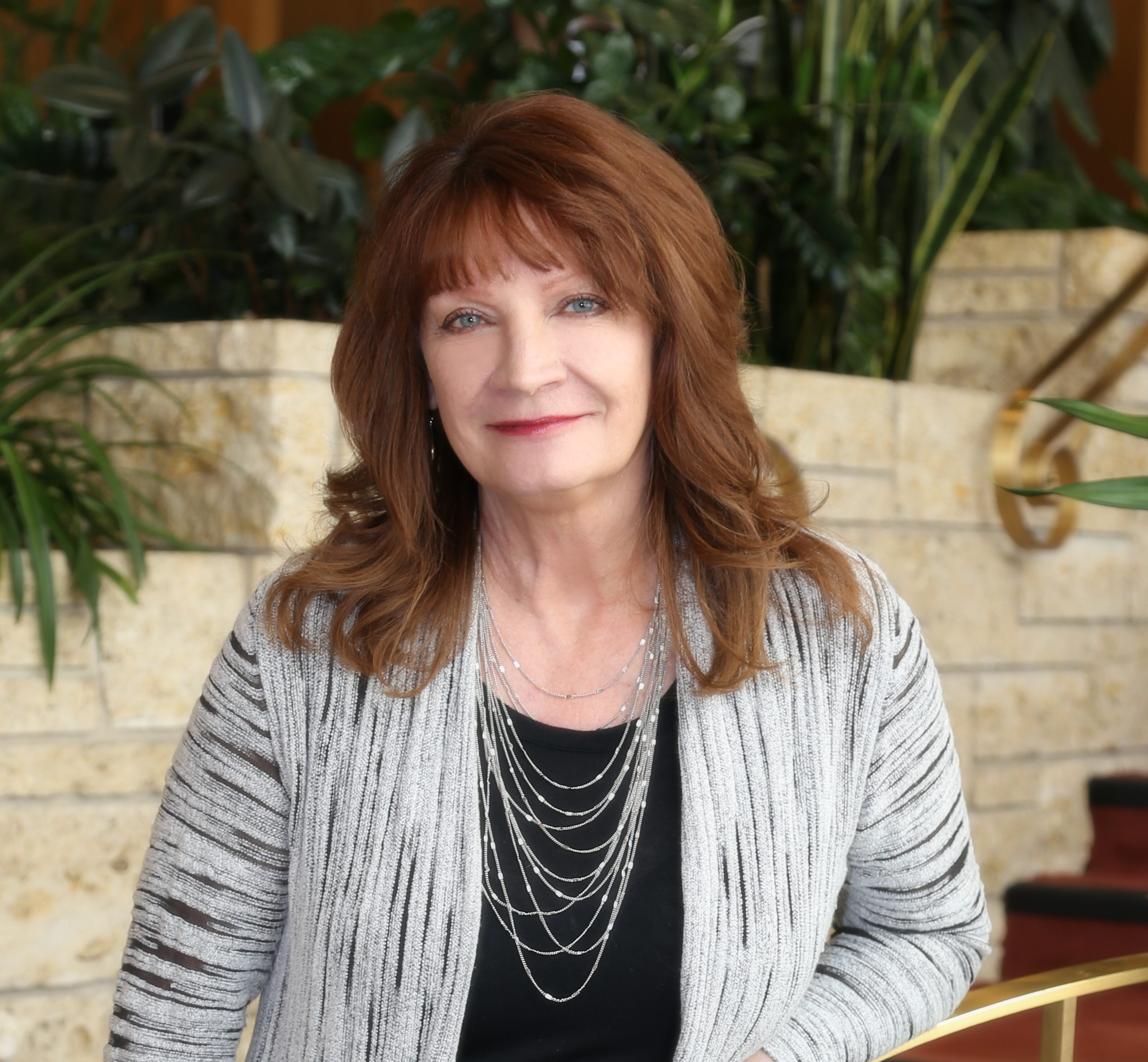 Sheryl Patterson
Market President - Denver
Sheryl Patterson is the Market President at our Denver branch. She has been an associate with PB&T Bank since 2017 and has more than 35 years of experience as a lender.
Sheryl specializes in commercial, industrial, real estate and construction loans and is committed to helping individuals and businesses in the Denver area find the financing solution for their needs. She finds that helping companies and individuals with their financing needs is extremely rewarding. Watching a business thrive, a community being developed or a customer building their dream home with financing from PB&T Bank fills her with great joy and pride. Whenever she consults with a new customer, she asks them to tell her what they hope to accomplish with the loan, and she uses this information to determine the best financing option to achieve that goal.
For the past three years, Sheryl has resided in Greenwood Village. In her free time, she enjoys power walking on the trails behind her home and in the nearby Cherry Creek State Park. She has a wonderful family and great friends that she enjoys spending time with.

Connect
Want to connect with Sheryl? Contact her today to discuss your personal lending and business financing needs!
FAQ
Get in touch with Sheryl Patterson