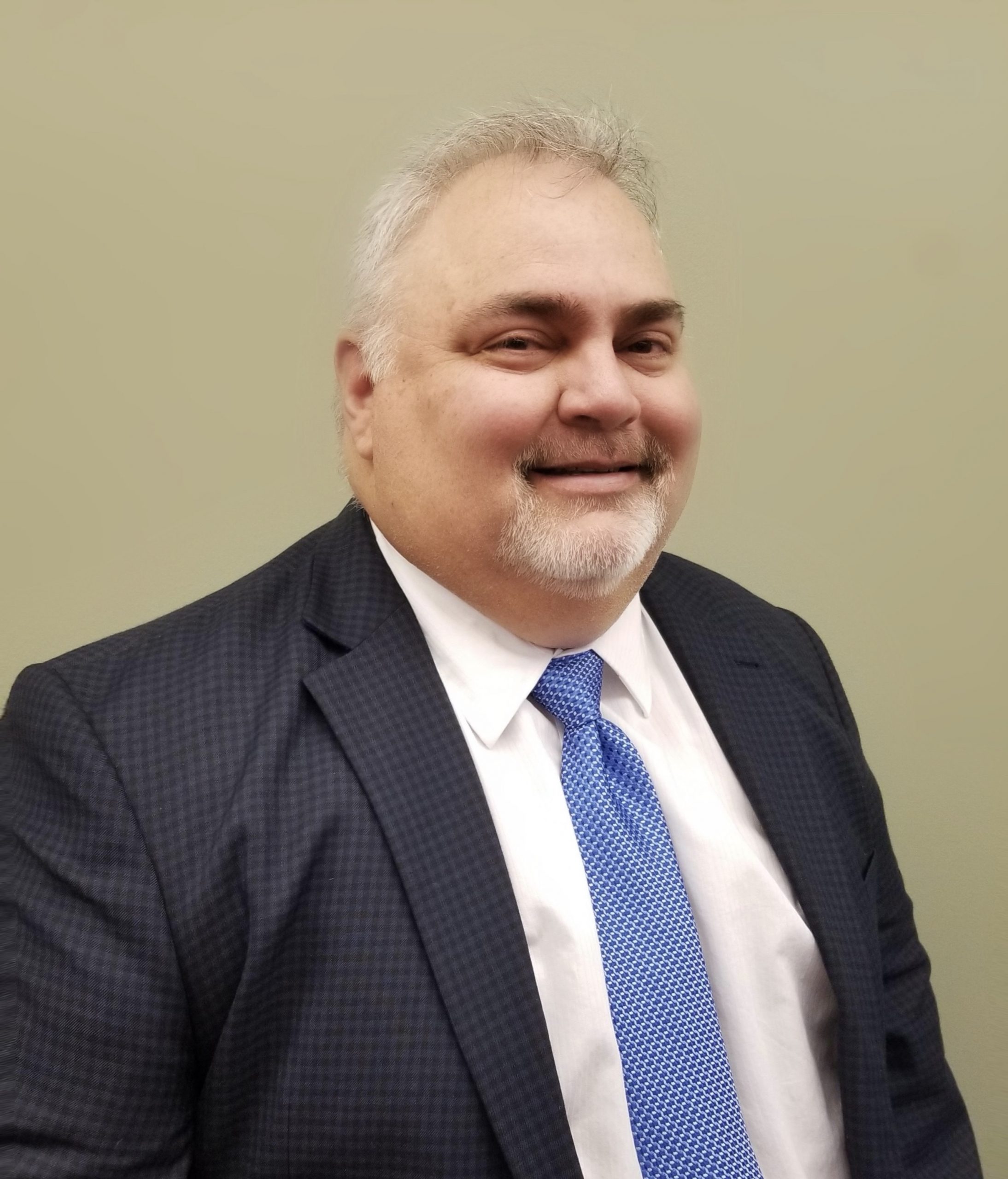 Mike Hindman
Market President - Colorado Springs
Mike Hindman is the Senior Commercial Loan Officer for our Northern Colorado team. Mike was hired in 2019 to assist PB&T Bank grow market share in northern Colorado. During 2019, PB&T Bank opened a new branch in Longmont and has plans to open another branch in Broomfield in the near future.
Mike has nearly 30 years of banking experience and is proud to call himself a relationship focused banker. He takes great pride in helping his customers become successful and meeting their dreams. Mike grew up in Kansas making livestock and ranch loans as a young lender. Since moving out to Colorado in 2002, Mike has made about every kind of commercial loan imaginable. He has determined that a couple of key actions determines a borrower's long term success.
These key actions to long term success are this planning and knowing the cost of your products.
Planning is the key to long term success. Mike strongly suggests that all business owners and entrepreneurs should put their plans on paper and then actually monitor these plans. A goal without a plan is nothing more than a wish. The most successful businesses generally have the best plans, budgets, and financial tracking.
Always know the cost to produce your products. Without that knowledge you will never know how to properly and efficiently allocate capital. Basically, you don't know if you are winning or losing without solid plans and budgets.
Mike enjoys playing golf with his sons and 81 year old father, watching or attending sporting events, and spending time with family and friends. 
Get in touch with Mike Hindman