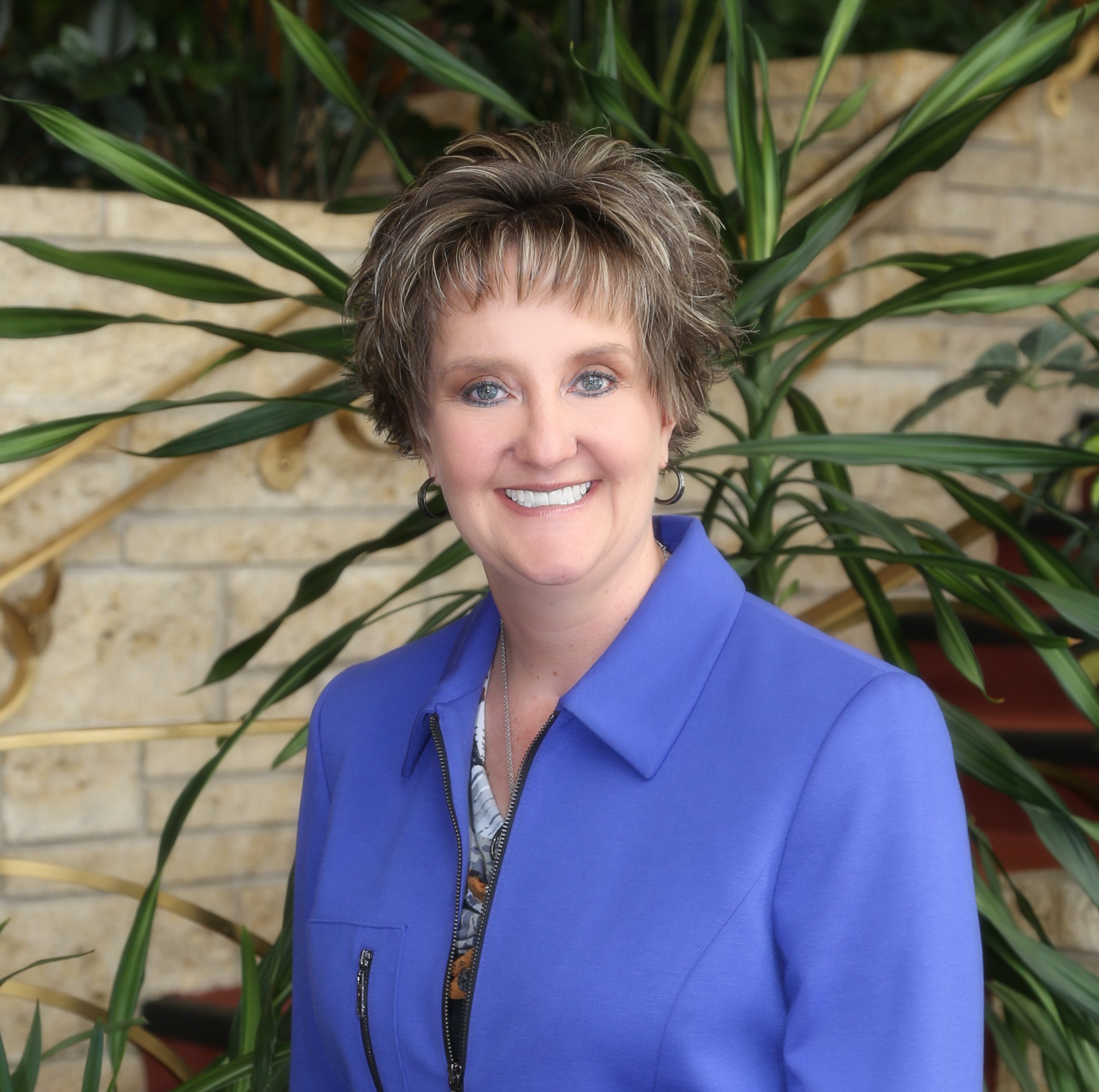 Elizabeth Rogge
Senior Vice President - Pueblo
Elizabeth Rogge is a Commercial Lender at our Pueblo Main branch. She has been an associate with PB&T Bank since 2016 and has more than 15 years of experience as a lender.
Elizabeth specializes in a variety of loans, including Commercial Real Estate, Equipment Loans, SBA, HELOC, Bridge, Land and Ag Loans. She is dedicated to helping businesses in the Pueblo area find the financing solution for their needs. Over the years, Elizabeth is proud of the relationships that she has developed with her customers. For any business owners who might be searching for a loan, Elizabeth encourages them to ask questions about the lending process and loan products available. After all, if you don't ask, then you won't know!
Elizabeth is a longtime resident of Pueblo and has lived there for the past 16 years. She loves spending time with her family and rooting for the Denver Broncos and the Colorado Rockies!
Connect
Want to connect with Liz? Contact her today to discuss your personal and business financing needs!
FAQ
Get in touch with Elizabeth Rogge