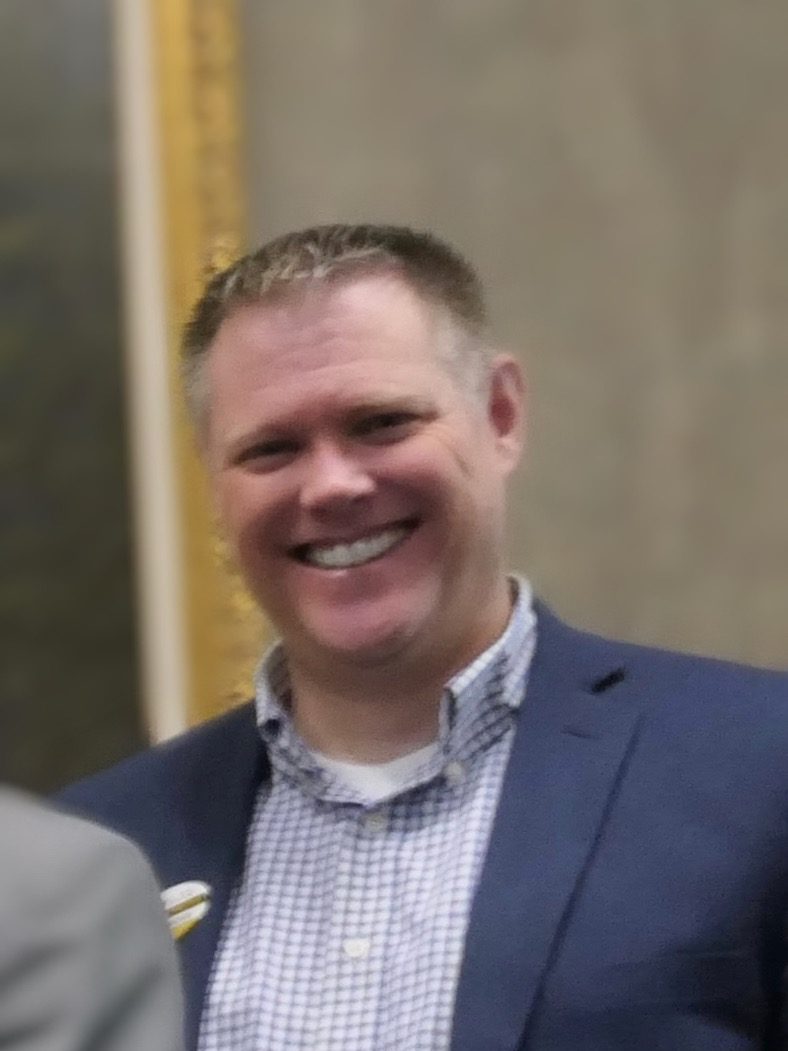 Hans Forslund
Vice President - Denver
Hans Forslund is the Vice President and Commercial Loan Officer at our Denver branch. He has more than 14 years of experience as a lender and has been an associate with PB&T since 2019.
Hans can handle a wide variety of loans for his customers, though he specializes in commercial C&I lending which includes equipment loans and business lines of credit. He is also experienced at owner occupied real estate loans as well as SBA loans. Hans is dedicated to finding the right lending solutions for his clients, and finds it gratifying when he is able to find the perfect loan to help his customers meet their financial goals. When dealing with new customers, Hans advises them to build a solid relationship with their banking and lending partner. Fostering this trusted two-way relationship will make a huge impact in the short and long term.
Hans has lived in Parker for nearly 20 years. In his personal life, he enjoys spending time with his kids and family. He is an avid car fan and loves driving and racing whenever he gets a chance!
Get in touch with Hans Forslund