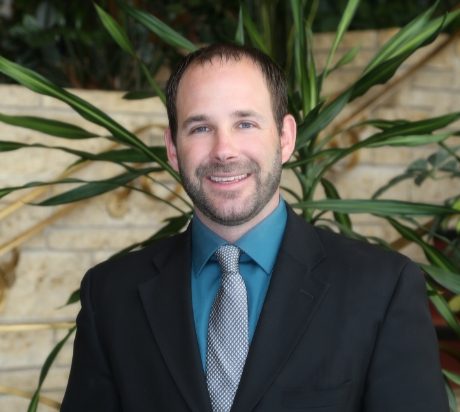 Aaron Potts
Vice President & Assistant Chief Credit Officer
Aaron Potts is the Market President at our Colorado Springs branch. He has been an associate with PB&T Bank since 2011 and has more than a decade of experience as a lender.
Aaron can handle all types of loans for his customers and is dedicated to helping individuals and businesses in the Colorado Springs area find the financing solution for their needs. Aaron enjoys watching a small business grow and become a successfully profitable company as a result of commercial financing. He seeks to build relationships with his customers by showing them that he can meet their expectations. For anyone who might be looking for a loan, Aaron advises that customer service and convenience are some of the most important intrinsic aspects of a banking relationship. These traits are valuable even though they might not affect the customer's bottom line.
Aaron has been a resident of Colorado Springs for the past seven years. In his free time, he enjoys golf, softball and spending time with his little girl and his family.
Connect
Want to connect with Aaron? Contact him today to discuss your personal and business financing needs!
FAQ
Get in touch with Aaron Potts